A3R Business Savvy
Key Outcomes:
Enhanced scenario and forecasting skills.
Greater understanding of change management.
Increased awareness of dynamic business decisions
Higher levels of ownership and leadership
Demonstrated commitment and business plan integrating key learnings into action
Program Elements:
6 full day learning sessions
5 hours individual coaching per participant
Behavioral Assessment with 30 page detail report
Leadership Assessment 360 Tool
Between session homework with built in accountabilities ( books and articles included)
On-line resource for posting homework and maintaining dialogue with facilitator and peers
Capstone project. Each participant is required to demonstrate how they have created value with the new learning and create a tool or resources that continues to put principles into action.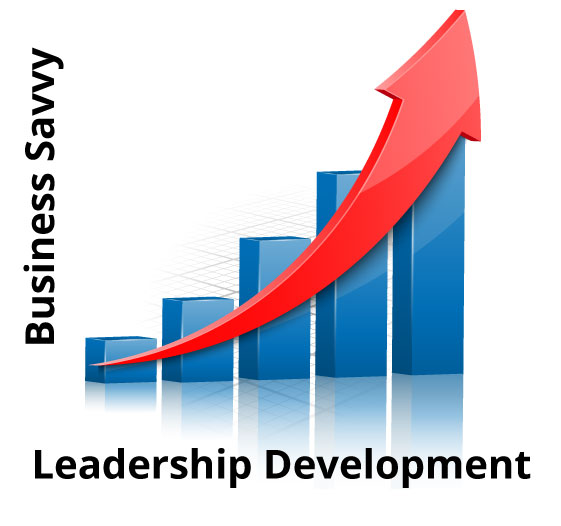 Course Required Reading:
Building a Bridge as You Walk Over
Breakthrough Companies
The Ultimate Question
The Six Thinking Hats
Getting the Right Things Done
Three HBR Articles supporting themes
Audio Recording: Leadership vs. Stewardship by Block
Assessments:
DiSC
Now Discover Your Strengths
Coaching Skills Inventory