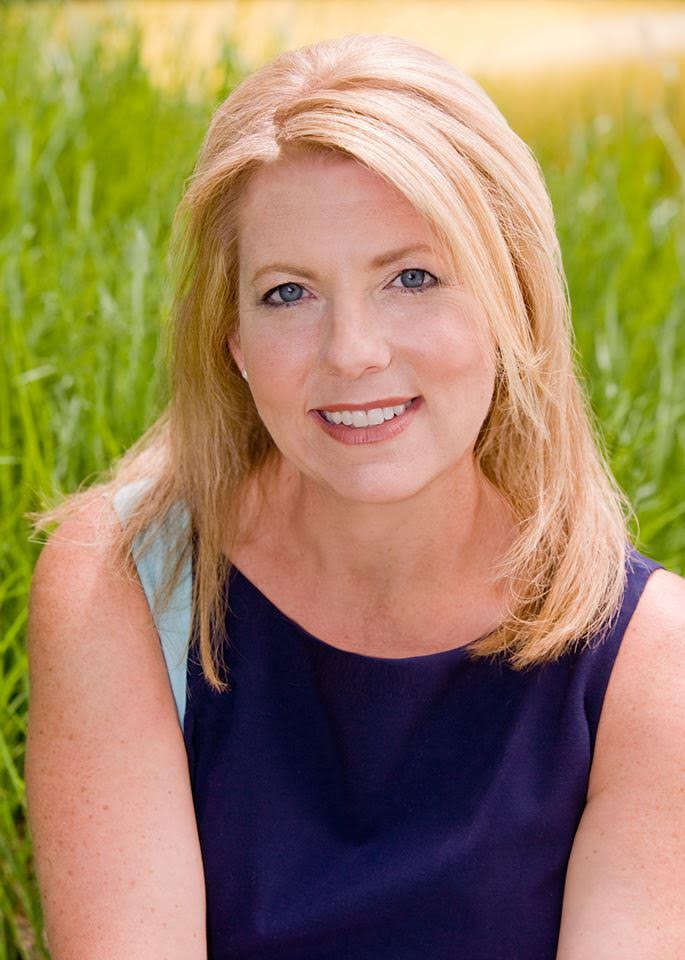 Business strategist Jennifer Sertl is an internationally recognized influencer in social media and thought leader in the emerging field of corporate consciousness. She is president and founder of Agility3R, a leadership development company dedicated to strengthening strategic skills and helping leaders become more resilient, responsive, and reflective. She is co-author of Strategy Leadership and the Soul published by Triarchy Press. She is currently Social Media Ambassador on-site for Social Innovation Summit held bi-annually in Washington, DC and Silicon Valley. She currently writes for Huffington Post.
Sertl serves as strategic advisor to MedTech Association. She is community curator for International Center for Information Ethics. She is involved with The Asia Institute and Brics CCI Center for CSR in India. Caring deeply about equity in pay, she is and Global Ambassador for #GettingTo5050 movement. An advocate for Iceland, she is moderator for Future of Technology & Icelandic Language.
Contributing to her local Rochester, NY community, she is community catalyst and writer for RocGrowth. She is a business coach for The Entrepreneurs Network. She has been a board member of Susan B. Anthony House and Mental Health Association. She is the mother of three children and deeply concerned about the future of our children and the wise use of technology.
Hatch A Better World named Sertl as one of 100 people globally selected in 2013 as Hatch10 innovative thinker. She is an alumni of Innotribe the Swift Banking Think Tank. She is an alumni of Vistage International where she helped 23 Rochester companies design for M & A and human capital